whEAT Bakery & Bistro Abu Dhabi
Your local Patisserie and Coffee Shop - Enjoy the taste without guilt!
Sunday to Saturday

07:00 to 19:00
Overview
whEAT is a casual deli, with dining gourmet retail. It is modern with vibrant colorful accents, fresh and smart seating. The mornings are filled with the aroma of freshly baked goods from our artisanal bakery.
Pop in for a cup of freshly brewed Illy coffee prepared by one of our friendly baristas or grab one of the rustic sandwiches or pastries with one of our lush signature smoothies.
Our casual and speedy service is perfect for dine in or take out.
Categories
Local Experiences
Restaurants Experiences
Applied Filters
Local Experiences
Restaurants Experiences
Dec 7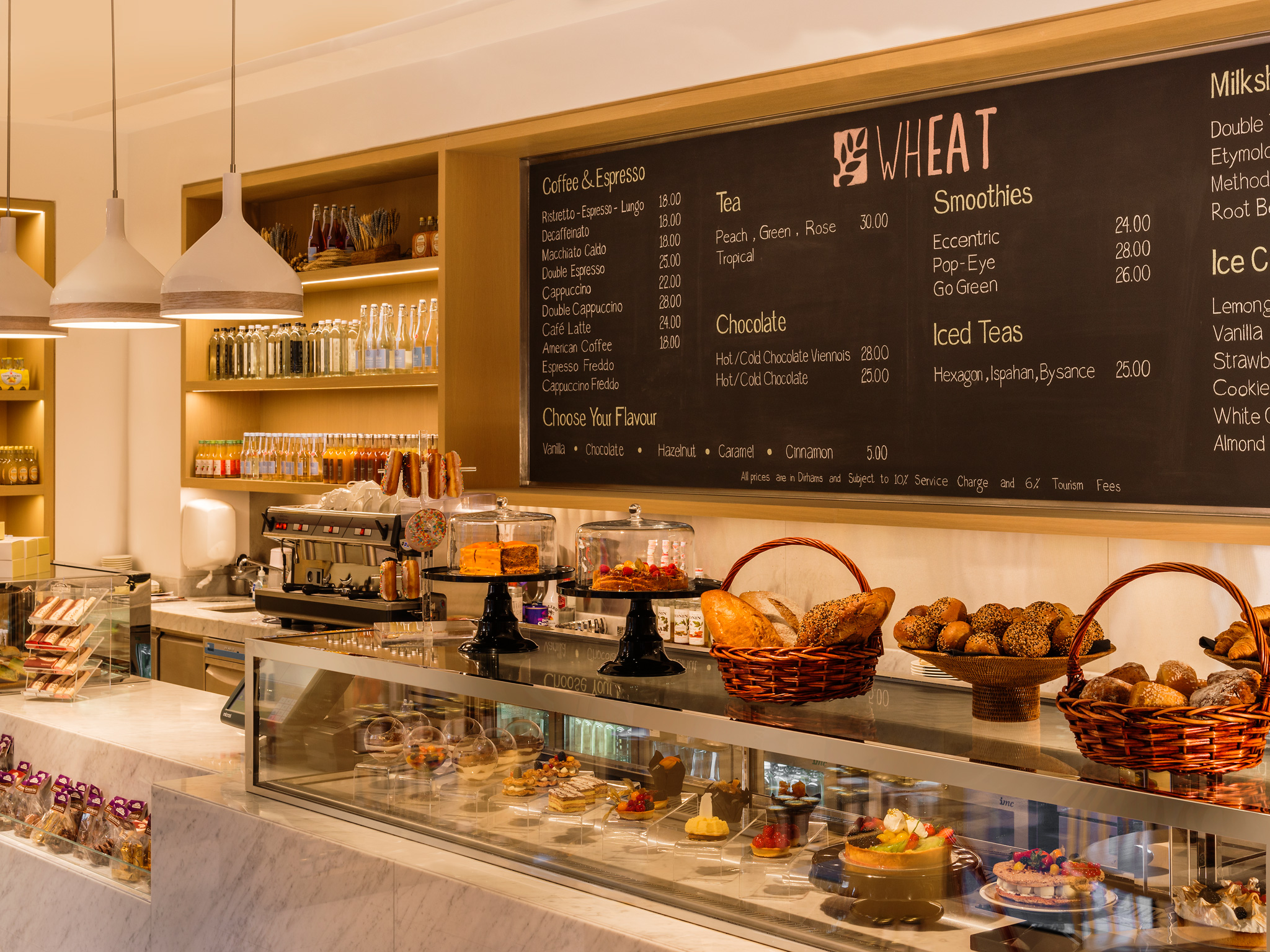 WHEAT DELIGHTS
December 7, 2016
5:00 pm - 7:00 pm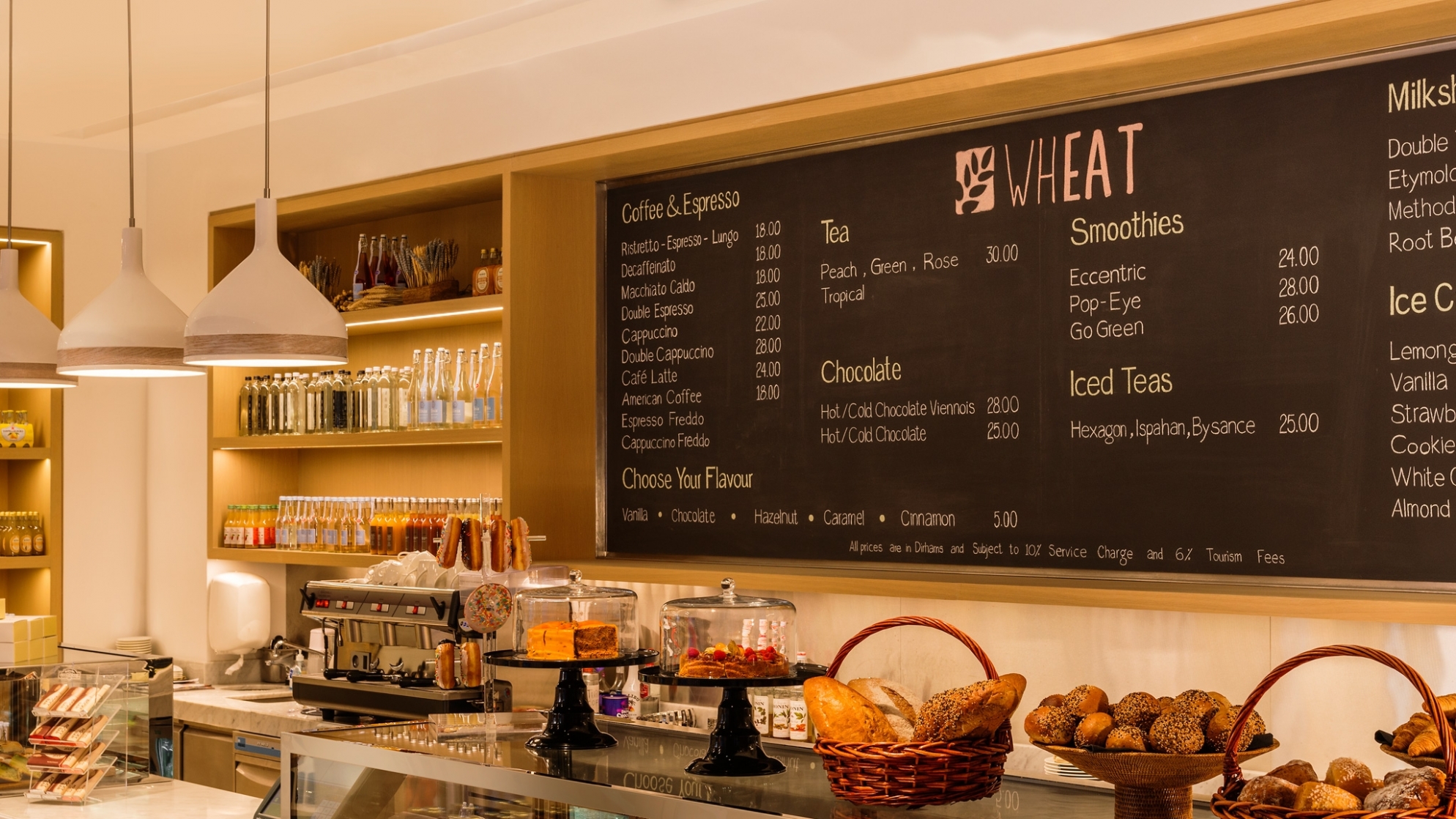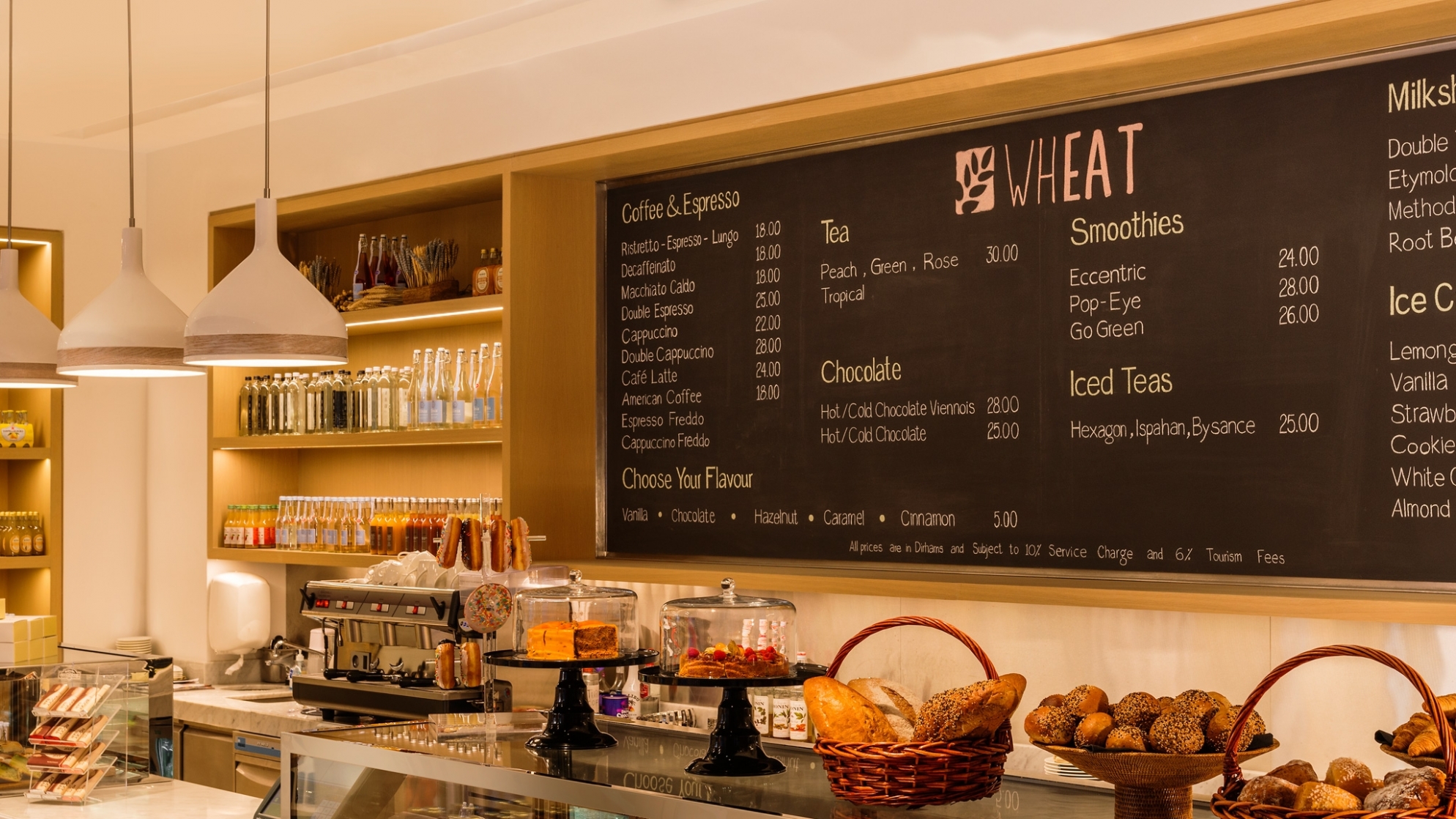 December 7, 2016
5:00 pm - 7:00 pm
WHEAT DELIGHTS
Get 50% of on all the goodness that you see on our counter such as cakes, pies,
tarts, sandwiches, salads and more once the clock strikes 5'Oclock.

Great delights daily from 5pm to 7pm
Location:

Le Royal Méridien Abu Dhabi Khalifa Street
Abu Dhabi, AE
Dec 8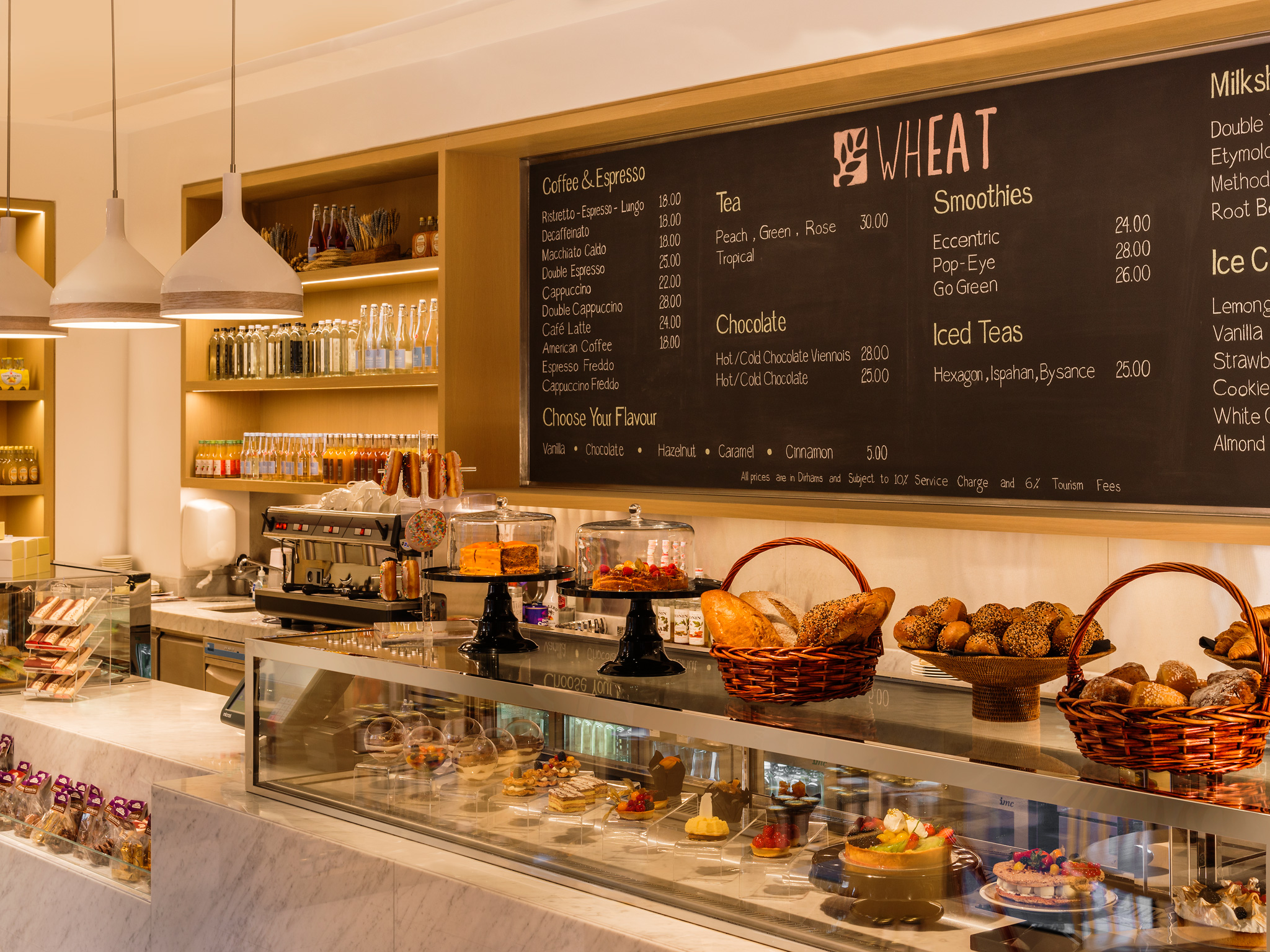 WHEAT DELIGHTS
December 8, 2016
5:00 pm - 7:00 pm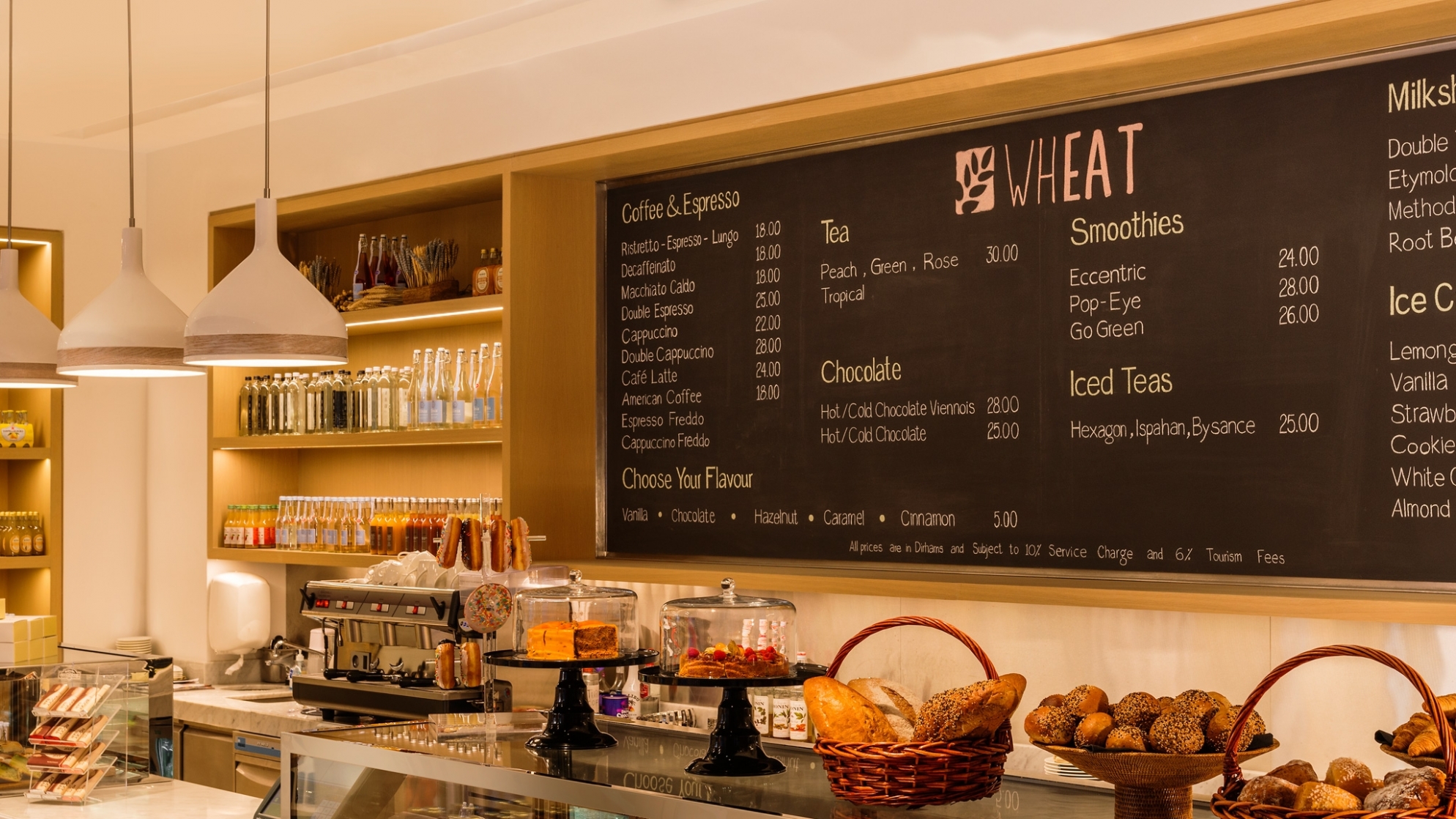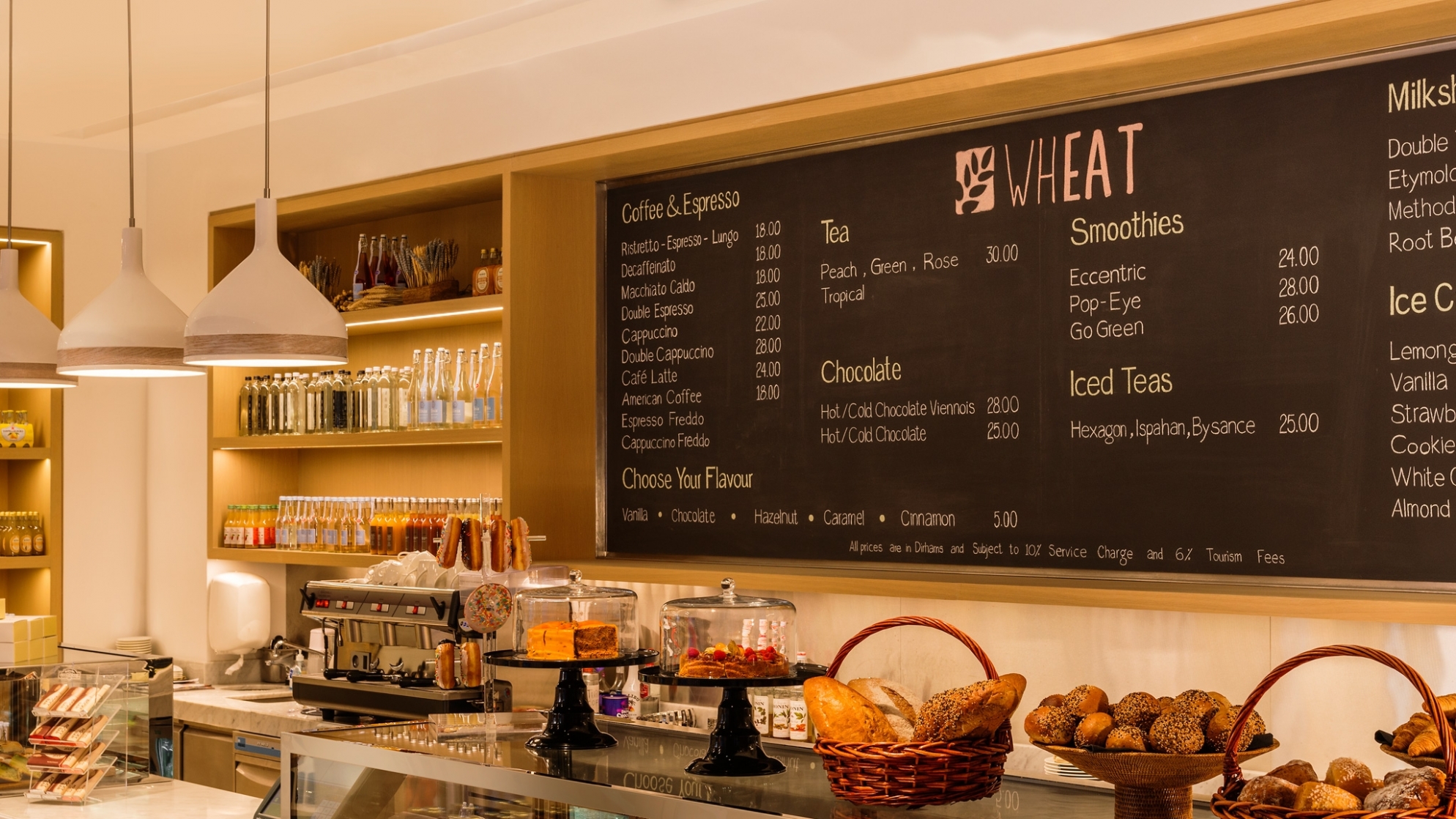 December 8, 2016
5:00 pm - 7:00 pm
WHEAT DELIGHTS
Get 50% of on all the goodness that you see on our counter such as cakes, pies,
tarts, sandwiches, salads and more once the clock strikes 5'Oclock.

Great delights daily from 5pm to 7pm
Location: Le Royal Méridien Abu Dhabi Khalifa Street
Abu Dhabi, AE
Dec 9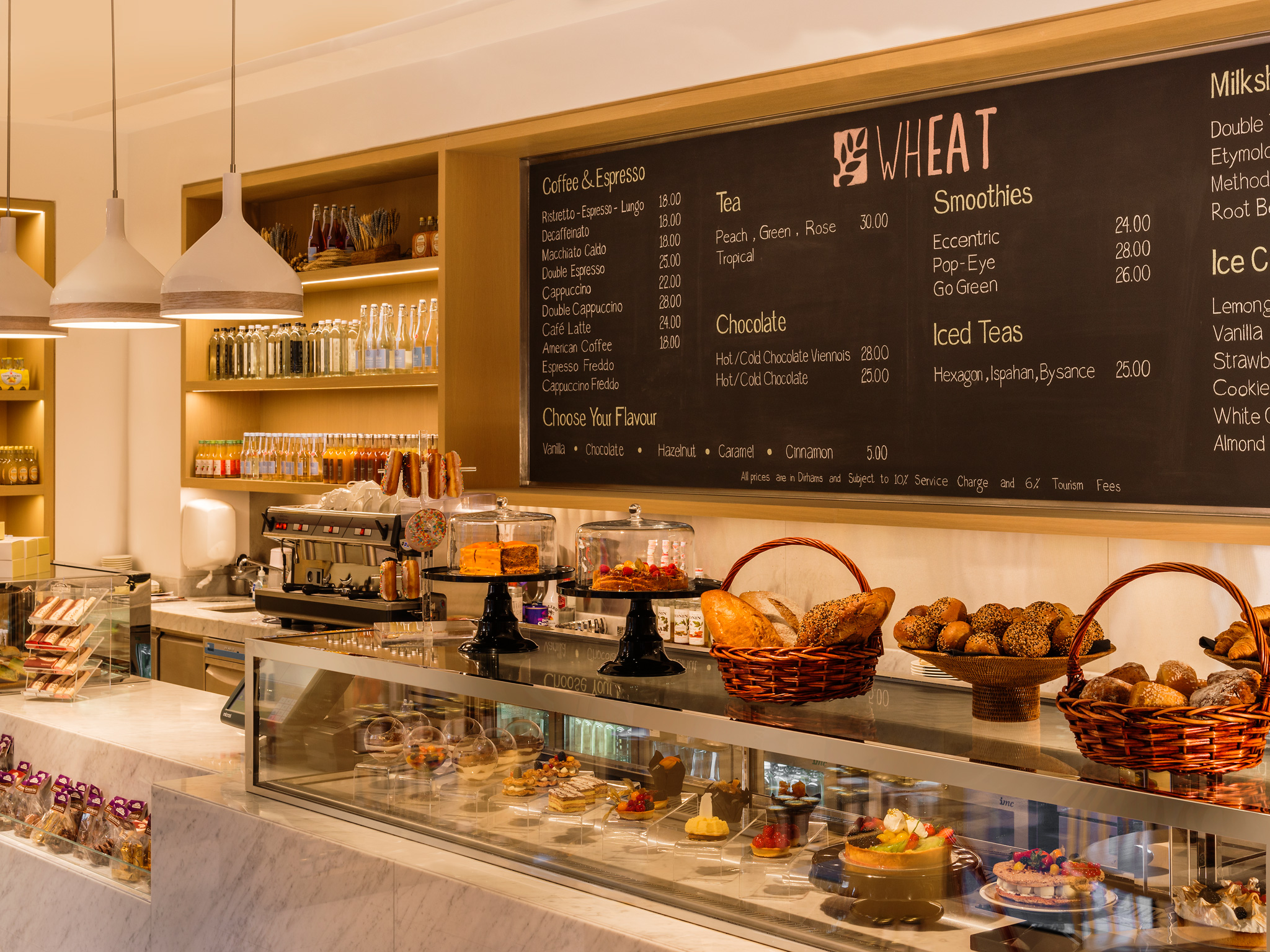 WHEAT DELIGHTS
December 9, 2016
5:00 pm - 7:00 pm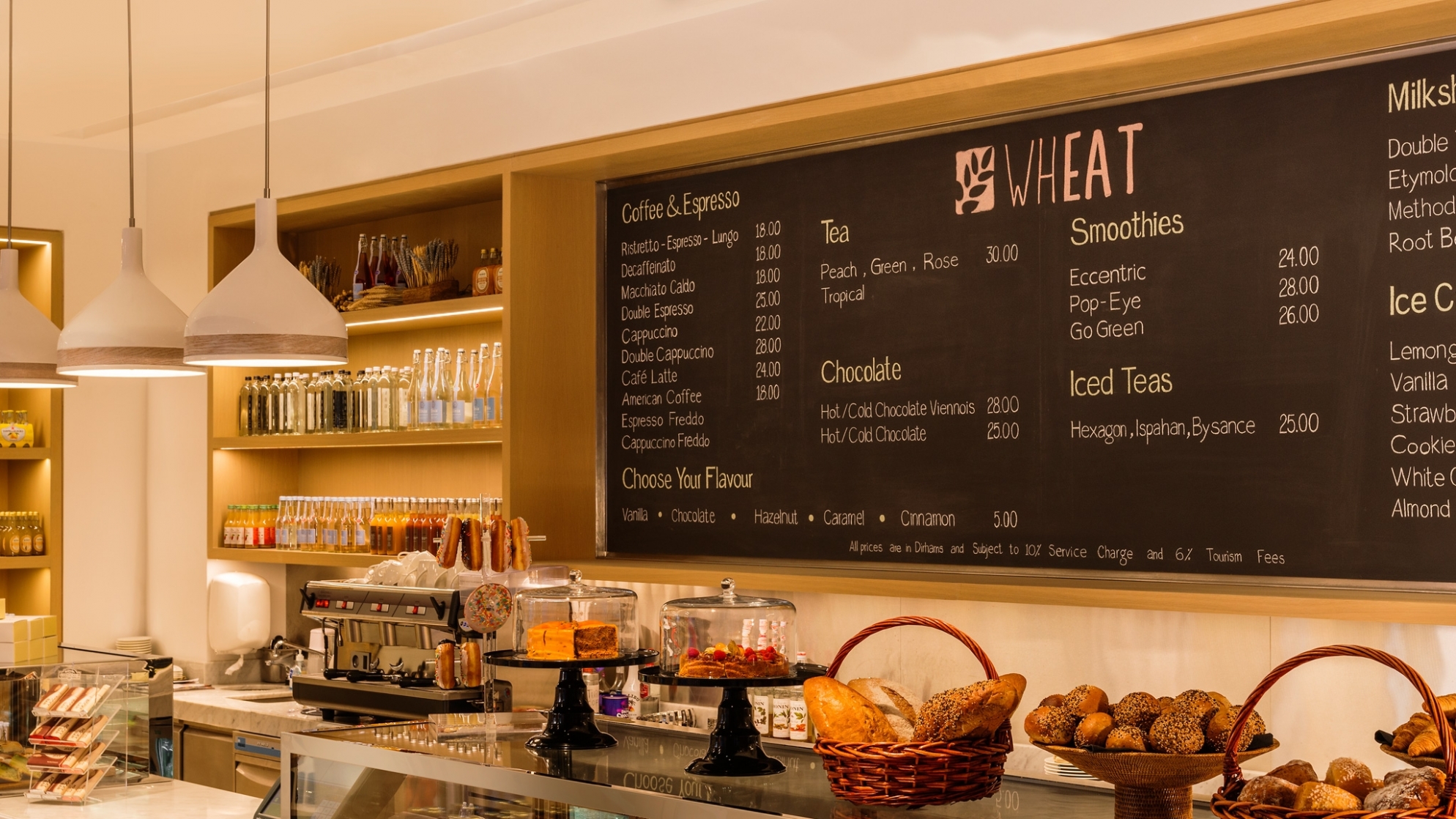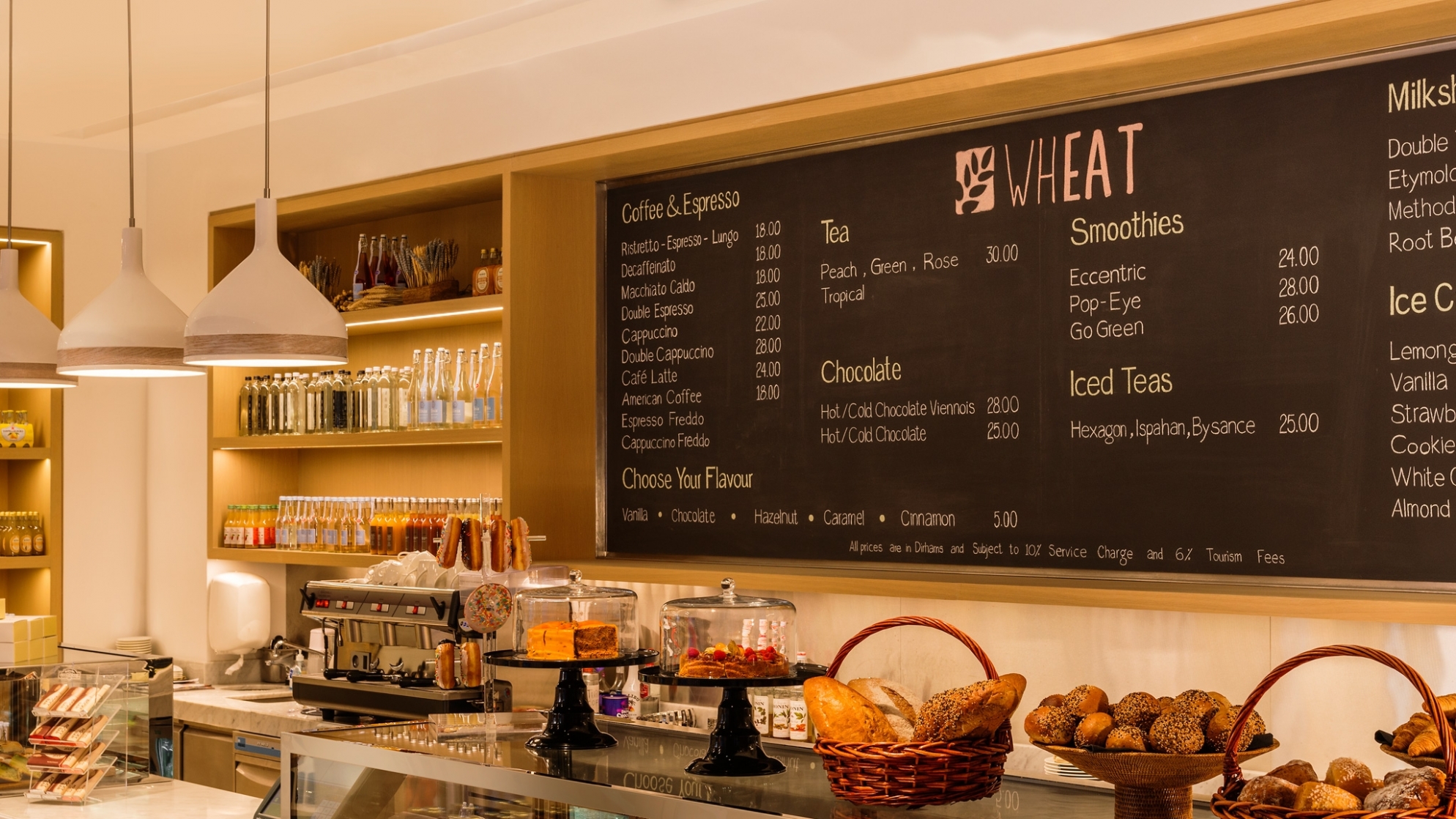 December 9, 2016
5:00 pm - 7:00 pm
WHEAT DELIGHTS
Get 50% of on all the goodness that you see on our counter such as cakes, pies,
tarts, sandwiches, salads and more once the clock strikes 5'Oclock.

Great delights daily from 5pm to 7pm
Location: Le Royal Méridien Abu Dhabi Khalifa Street
Abu Dhabi, AE
Dec 10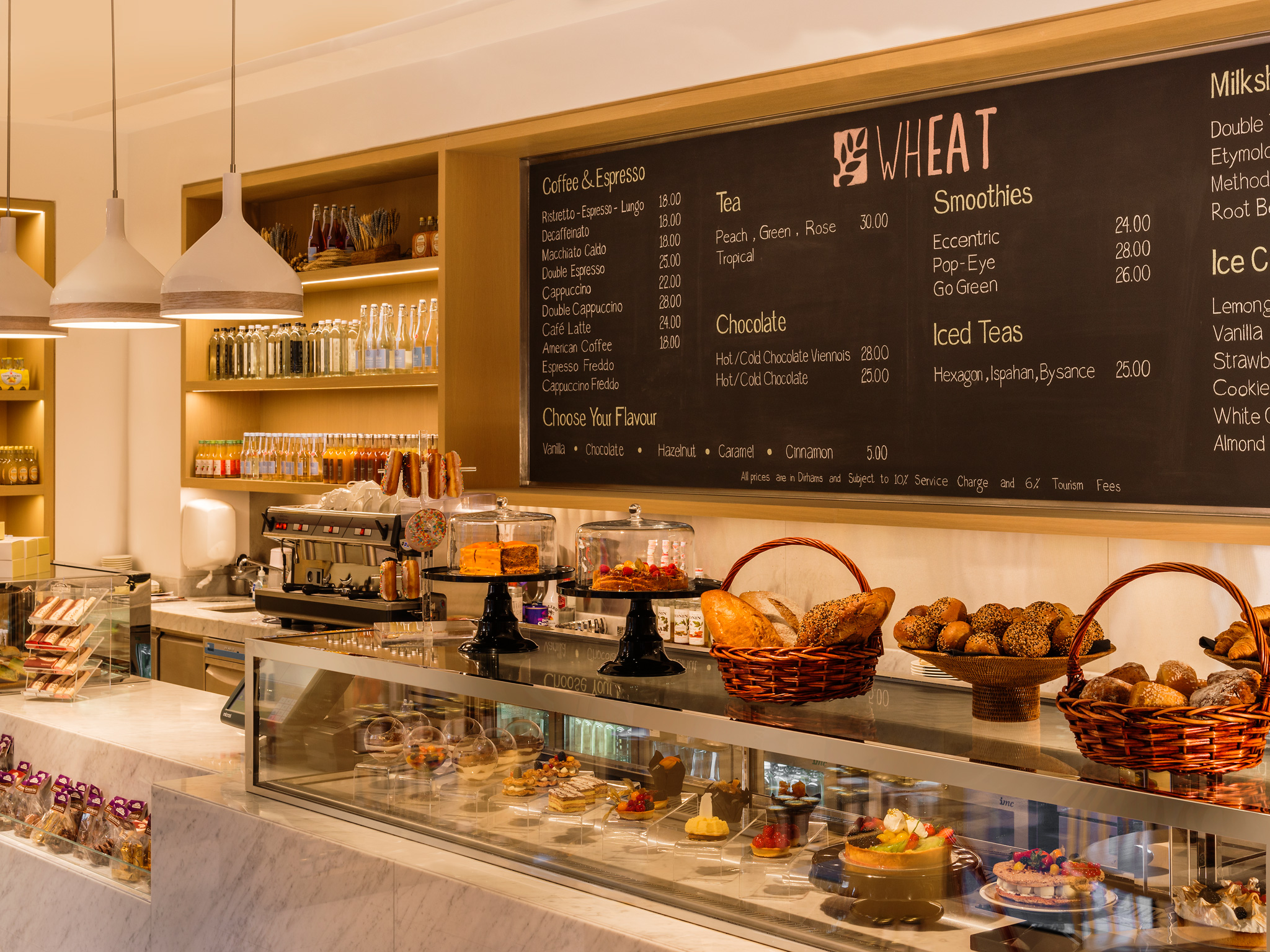 WHEAT DELIGHTS
December 10, 2016
5:00 pm - 7:00 pm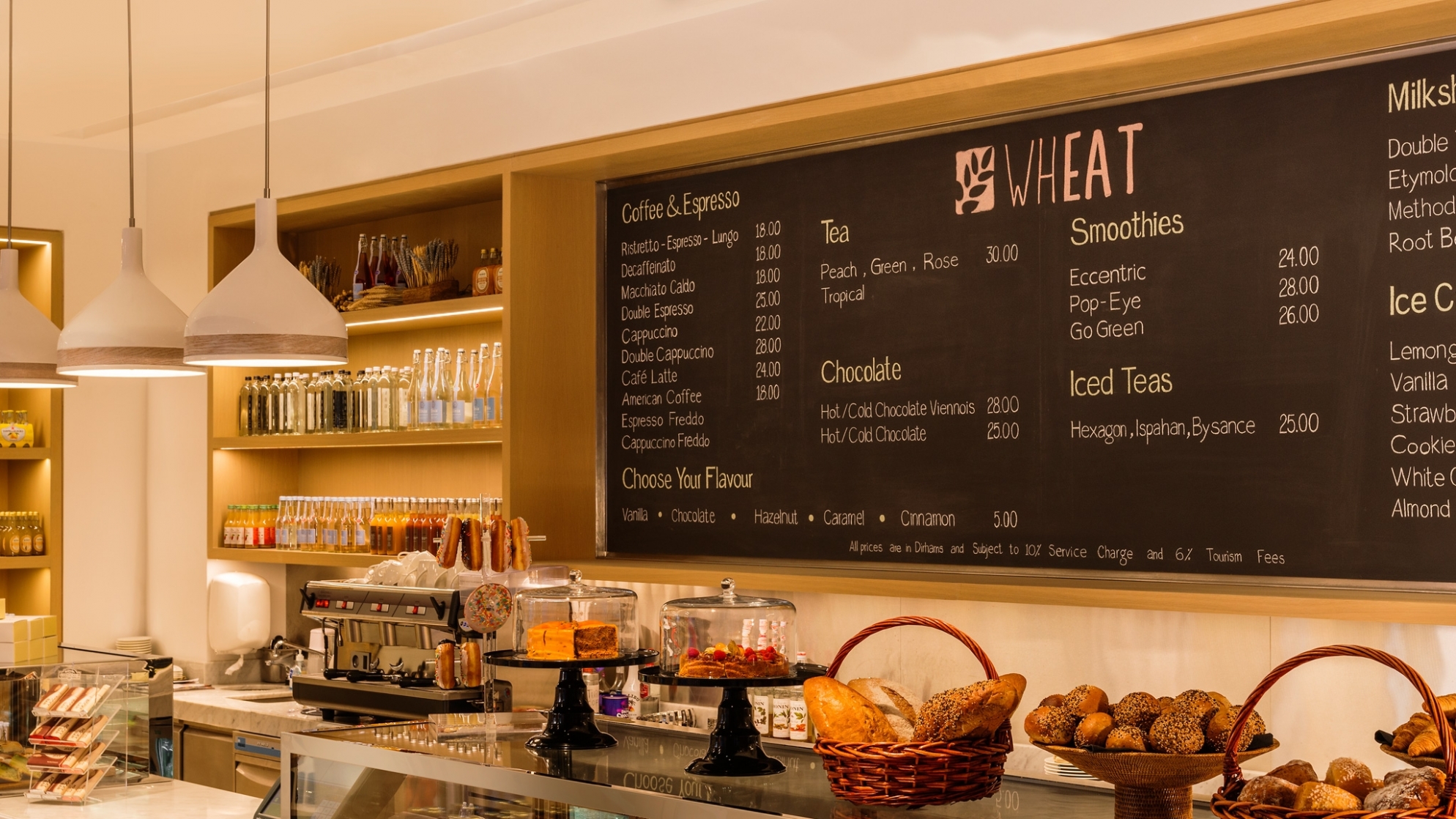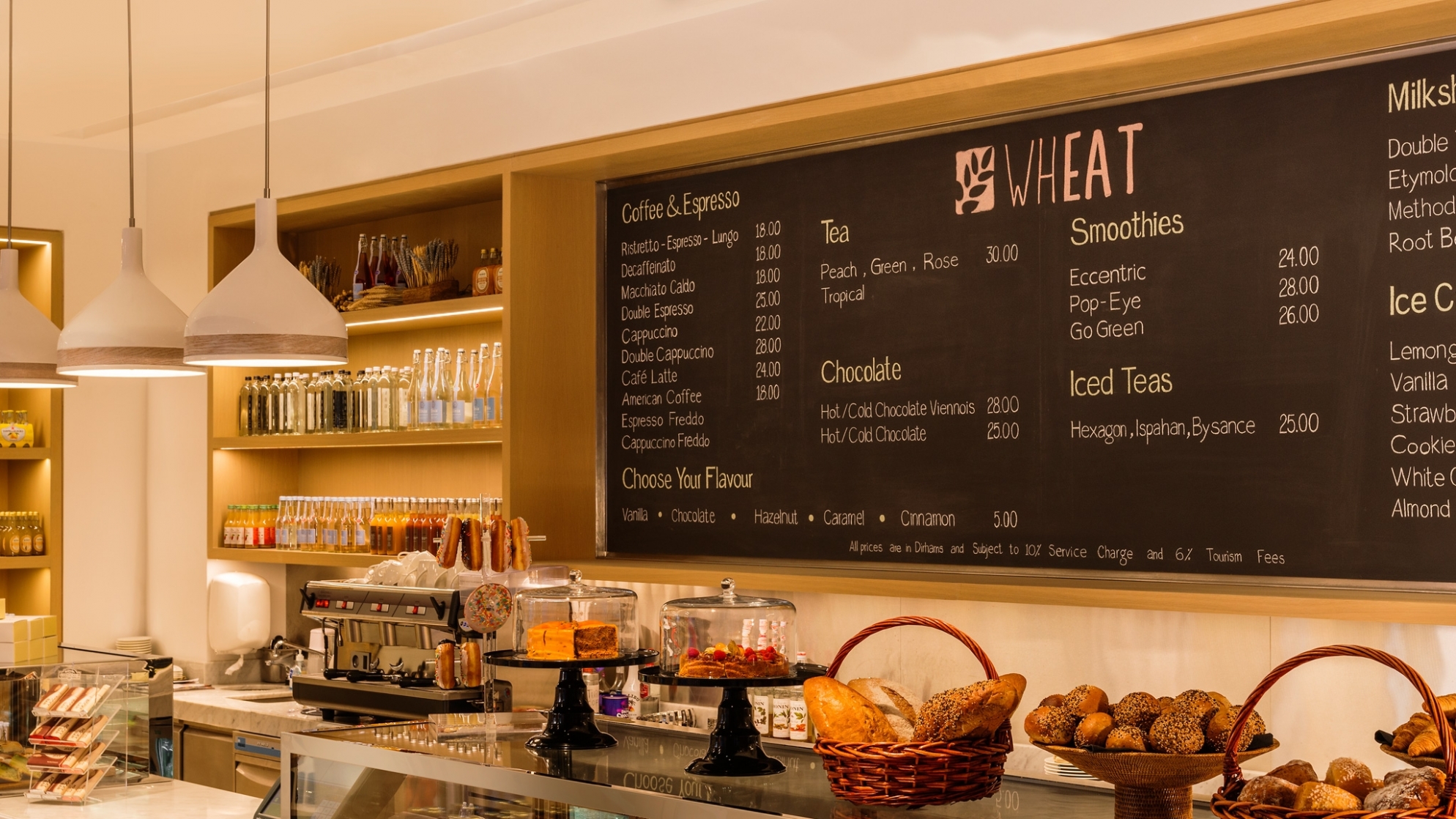 December 10, 2016
5:00 pm - 7:00 pm
WHEAT DELIGHTS
Get 50% of on all the goodness that you see on our counter such as cakes, pies,
tarts, sandwiches, salads and more once the clock strikes 5'Oclock.

Great delights daily from 5pm to 7pm
Location: Le Royal Méridien Abu Dhabi Khalifa Street
Abu Dhabi, AE
Dec 11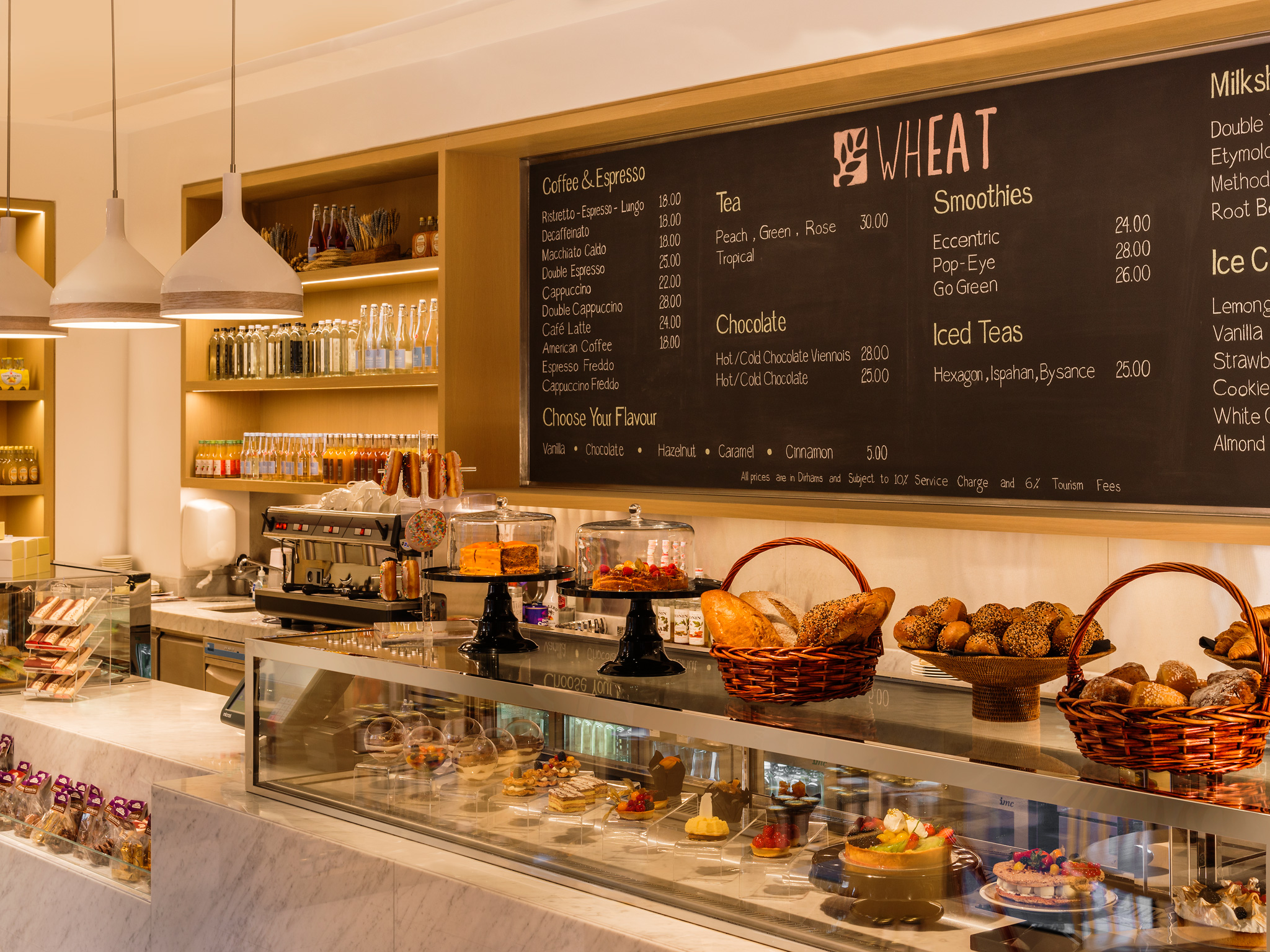 WHEAT DELIGHTS
December 11, 2016
5:00 pm - 7:00 pm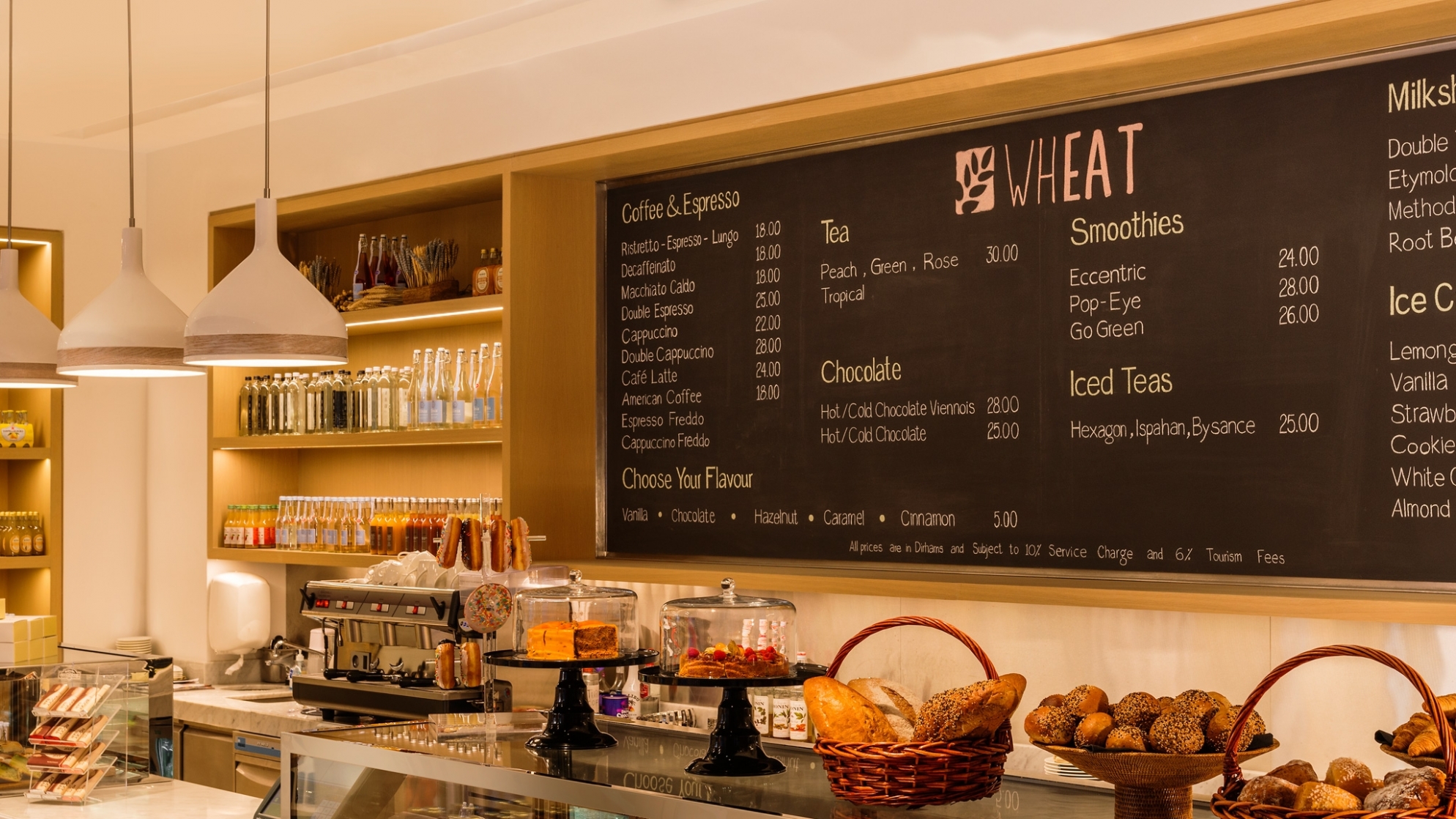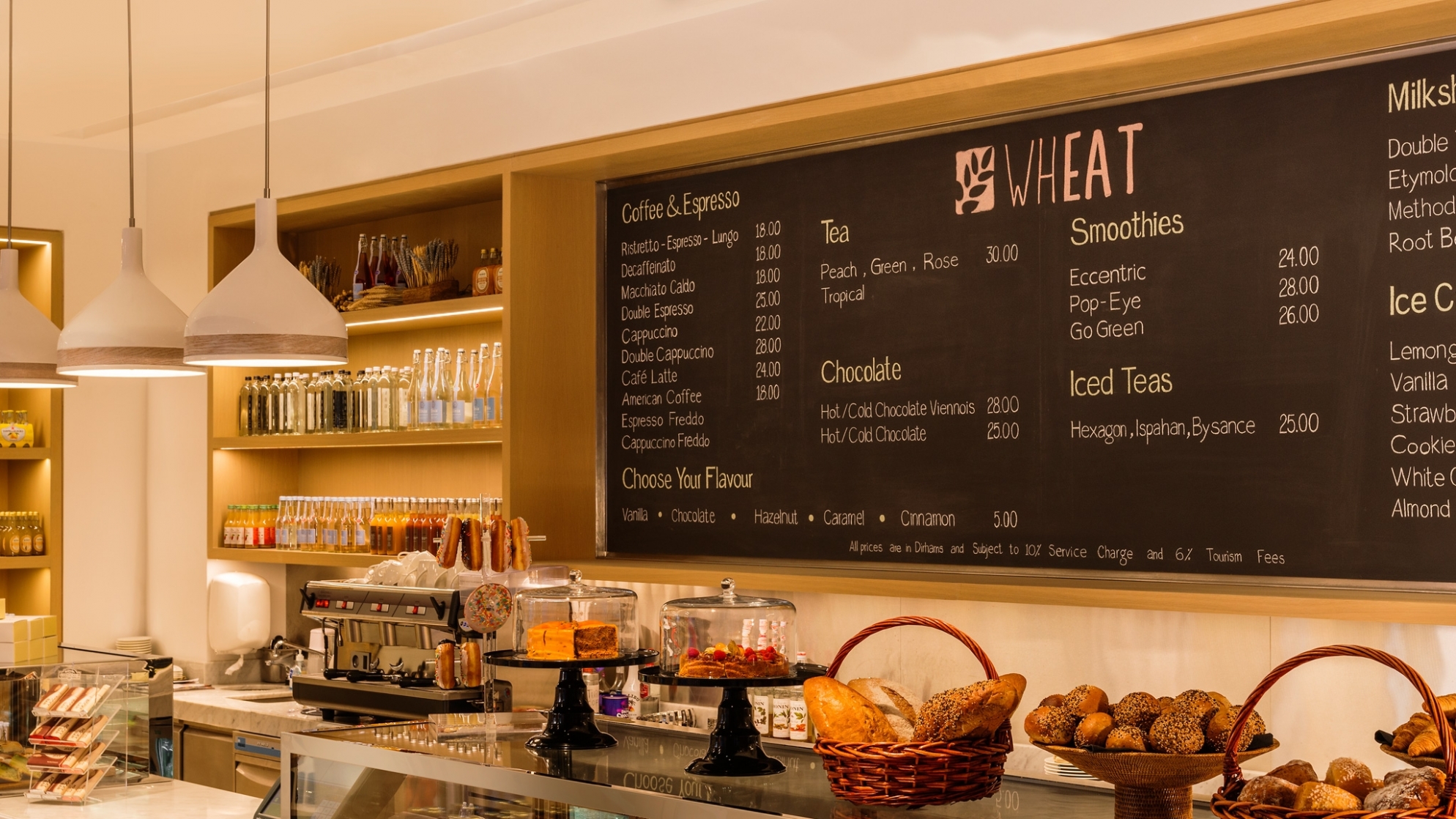 December 11, 2016
5:00 pm - 7:00 pm
WHEAT DELIGHTS
Get 50% of on all the goodness that you see on our counter such as cakes, pies,
tarts, sandwiches, salads and more once the clock strikes 5'Oclock.

Great delights daily from 5pm to 7pm
Location: Le Royal Méridien Abu Dhabi Khalifa Street
Abu Dhabi, AE